Watch
Subzero projection mapping in Oslo, a precursor to Oslo Lux 2013.  http://oslolux.no
Watergraphic 3D - Auflösung bis 1200 Ventile je m² →
3D visuals using water
"The Light Surgeons"
– Voyagers: Britons and the sea : Exhibitions : Visit : NMM
Where the Virtual Meets the Physical | The... →
Viewmaster iPod hybrid spawns geeky dreams →
This is something I NEED. I still remember looking at stills of Thunderbirds, Tom and Jerry and so on my Viewmaster as a kid. It is instrumental in my fascination with 3D visuals (that is ill-served by current 3D movies incidentally)…
CupCake CNC by makerbot - Thingiverse →
VIDVOX →
VPT: Video projection tools v4.1 (november2009) «... →
light space modulator by moholy-nagy «... →
(the teeming void) →
Conversations with spaces →
subconscious effect of daylight →
Anthony McCall →
Watch
Micro projectors, sixth sense, intuitive computing in the physical world
BBC News - In pictures: Lyon Fete des Lumieres →
Media > Lumiere →
fantastic concept.  must do this in oslo….
Working handcuff keys printed on a 3D printer -... →
E3: Project Natal - Milo demo →
peter molyneux talking about Natal, next gen Windoze based gaming/3D nontactile interface See also http://www.eurogamer.net/articles/e3-project-natals-molyneux-and-milo-interview
Banksy show in Bristol →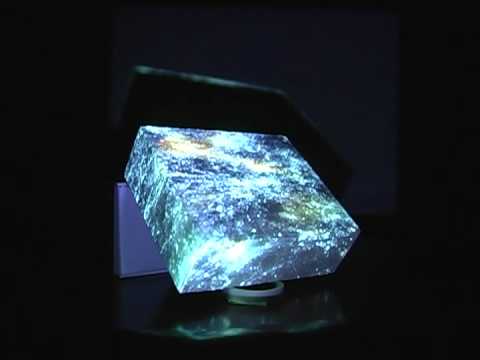 Life-like walking female robot →
Terrifying….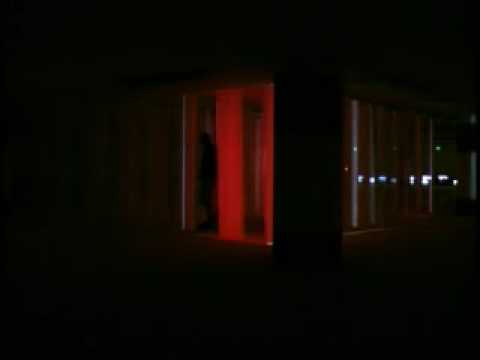 Video →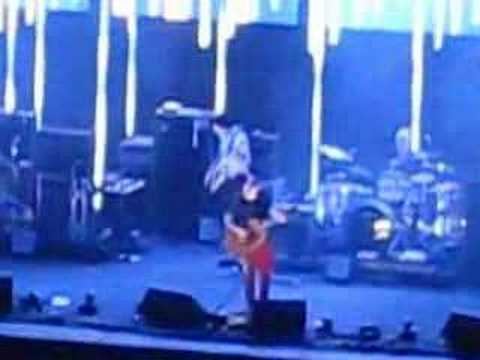 More than pretty knickers →
Afrigadget →
Design and innovation is a broad church…
Watch
Stealth Project on Vimeo (via Vimeo)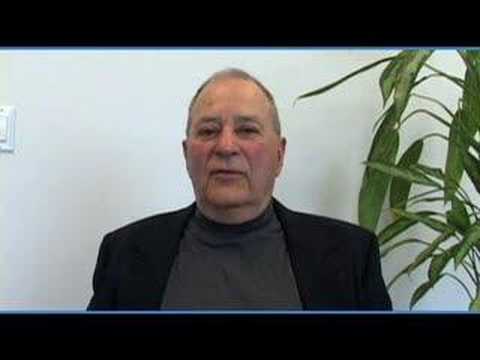 Design and the Elastic Mind →
Watch
Delicate Boundaries
Onyx: a open source flash VJ performance tool »... →

Artists playing with light →
BBC1 last night - excellent and inspirational.  Covers James Turrell, UVA, Liliane Lijn, Anthony MacCall etc.